Lower back and spine pain are among the leading causes of disability worldwide. In fact, it is estimated that half of all working Americans are affected by these conditions each year. But just because this type of pain is common doesn't mean you have to live with it. At ProMedSPINE, our goal is to use the latest, most
state-of-the-art surgical techniques
to treat lower back and spine pain and help our patients get back on the road to recovery and good health. Don't hesitate to contact us today to set up your initial consultation.
Cutting-Edge Spinal Surgery
Medical Directory Todd Gravori, MD, FACS, QME is a board-certified neurological surgeon. He is renowned for his skills in minimally invasive laser spine surgery. At ProMedSPINE Dr. Gravori and his team combine the latest laser spine surgery techniques and technologies to give his patients the best and most advanced spinal surgery available. In addition to performing a variety of complex base skull and vascular surgeries, ProMedSPINE also treats patients suffering from neurological disorders such as spinal disc herniation, spine tumors, brain tumors, or peripheral nerve disorders.
Read More.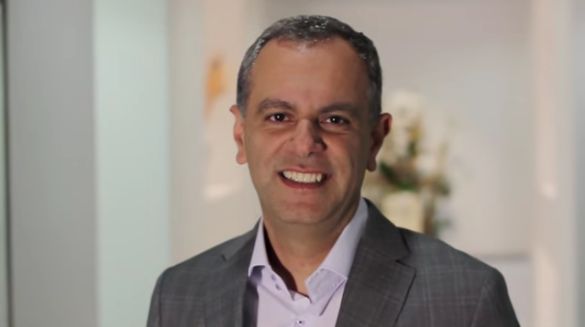 First Rate Surgical Facilities
When you visit ProMedSPINE for your laser spine surgery, you can always feel confident that you are getting the best treatment at a world-class surgical center. Our offices are conveniently located throughout the greater Los Angeles area including Beverly Hills, Valencia, Encino, and Los Angeles. Each of our surgical centers employs the latest and most innovative laser spine surgery technology available.
Read More
Don't wait any longer to relieve the mental and physical pain associated with your spinal or neurological condition. Learn about your non-invasive treatment options today by calling us
888-75-SPINE
 or
scheduling an appointment online
.