Almost everyone will experience some form of back pain at least once in their life. It's one of the most common medical problems in the United States. Back pain comes in many forms and can be caused by a wide range of issues. It is important to understand the symptoms, as they may be caused by a underlying condition. If you are experiencing back discomfort that at-home treatment hasn't helped, contact our team of expert neurosurgeons at ProMed SPINE today.
Watch Dr. Gravori Discuss Diagnosing Back Discomfort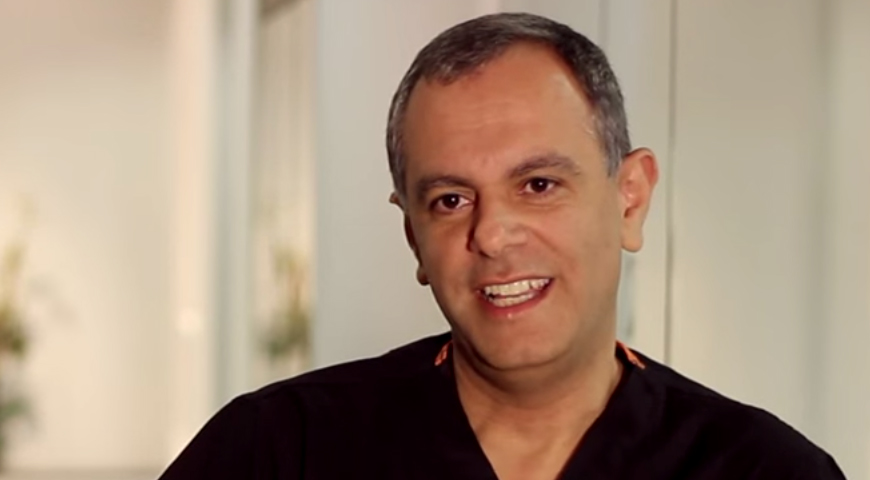 Contact a Los Angeles Spine Surgeon
Our team consists of board-certified neurosurgeons with fellowship training in advanced spine surgery. At ProMed SPINE, we take pride in offering the most sophisticated technology and cutting-edge minimally invasive spine procedures to provide the highest quality of care for our patients. For the best back doctor in Encino, schedule an initial consultation with Dr. Gravori or one of his team by calling 888-75-SPINE.
Next please read about neck pain.