Your spinal health is entitled to the best. Dr. Todd Gravori and his team are leaders in the field of minimally invasive spine surgery and is committed to helping every patient move forward from his/her spinal condition and experience the quality of life they deserve. In fact, patients travel from near and far to receive the high-quality care and cutting-edge spine treatments offered by the expert surgeons at ProMedSPINE.
The ProMedSPINE Experience
From the moment you enter our state-of-the-art facility, our staff is committed to making you feel welcome. Your spinal health is our number one priority. By utilizing advanced minimally invasive and laser treatments, the experienced back doctors at ProMedSPINE can help you recover from some of the most debilitating spinal conditions.
If you are traveling to visit our renowned spine doctors, we want you to have a relaxing and enjoyable experience. Our Beverly Hills office is located near some of the most popular restaurants and hot spots in Southern California, as well as some of the most luxurious Beverly Hills hotels. We recommend the following hotels to our out-of-town patients: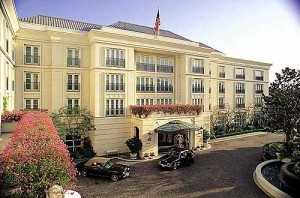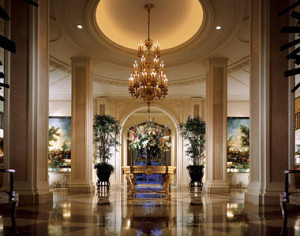 Contact ProMedSPINE in Beverly Hills Today
If you are interested in learning more about the cutting-edge spine treatments performed by the board-certified neurosurgeons at ProMedSPINE, contact our office. Whether you are local or visiting from out of town, we strive to make your experience an enjoyable one. Call us today at 888-75-SPINE to schedule a consultation or for more information on traveling to Beverly Hills for your appointment.
Next, read about our VIP Services.