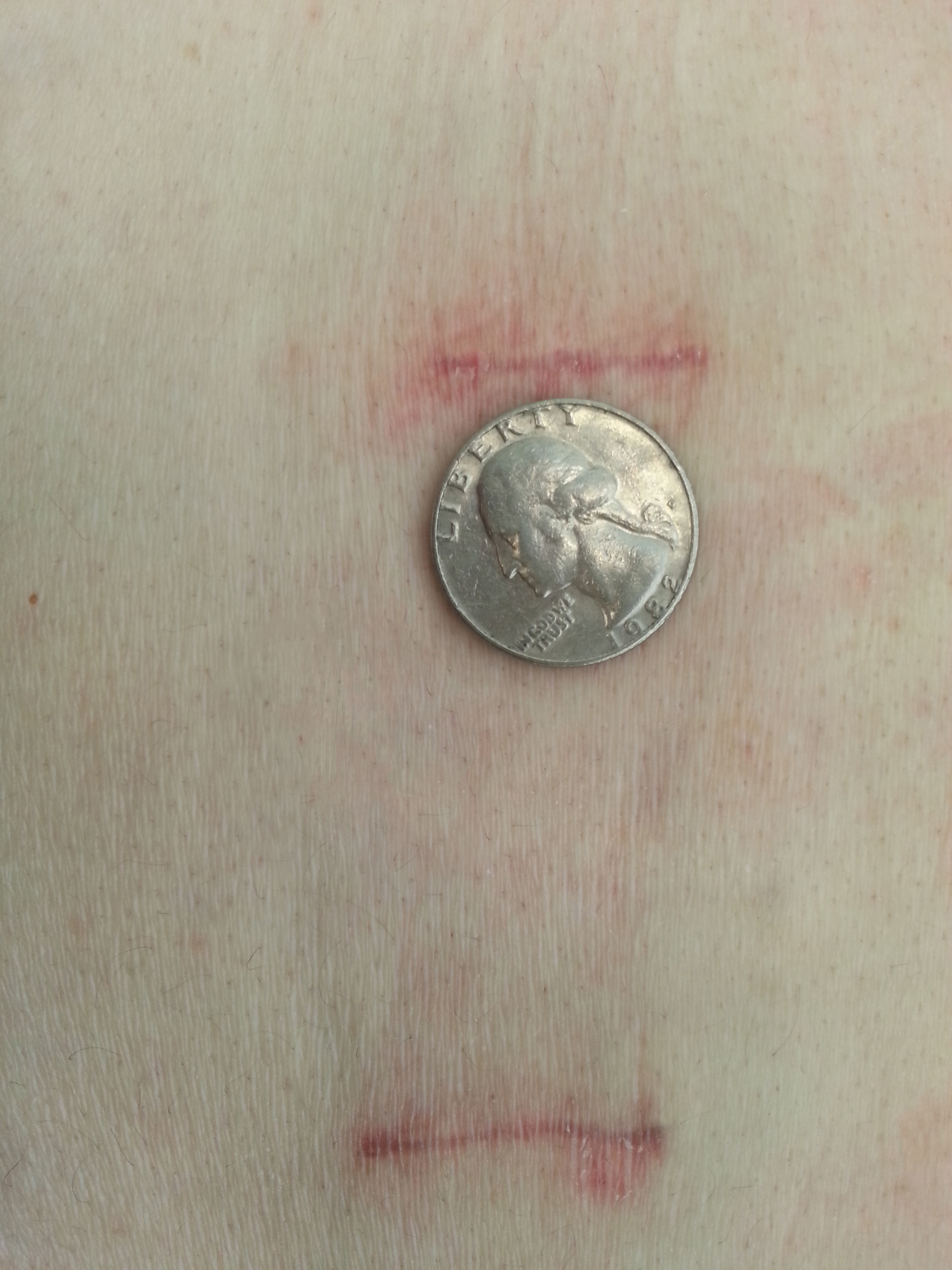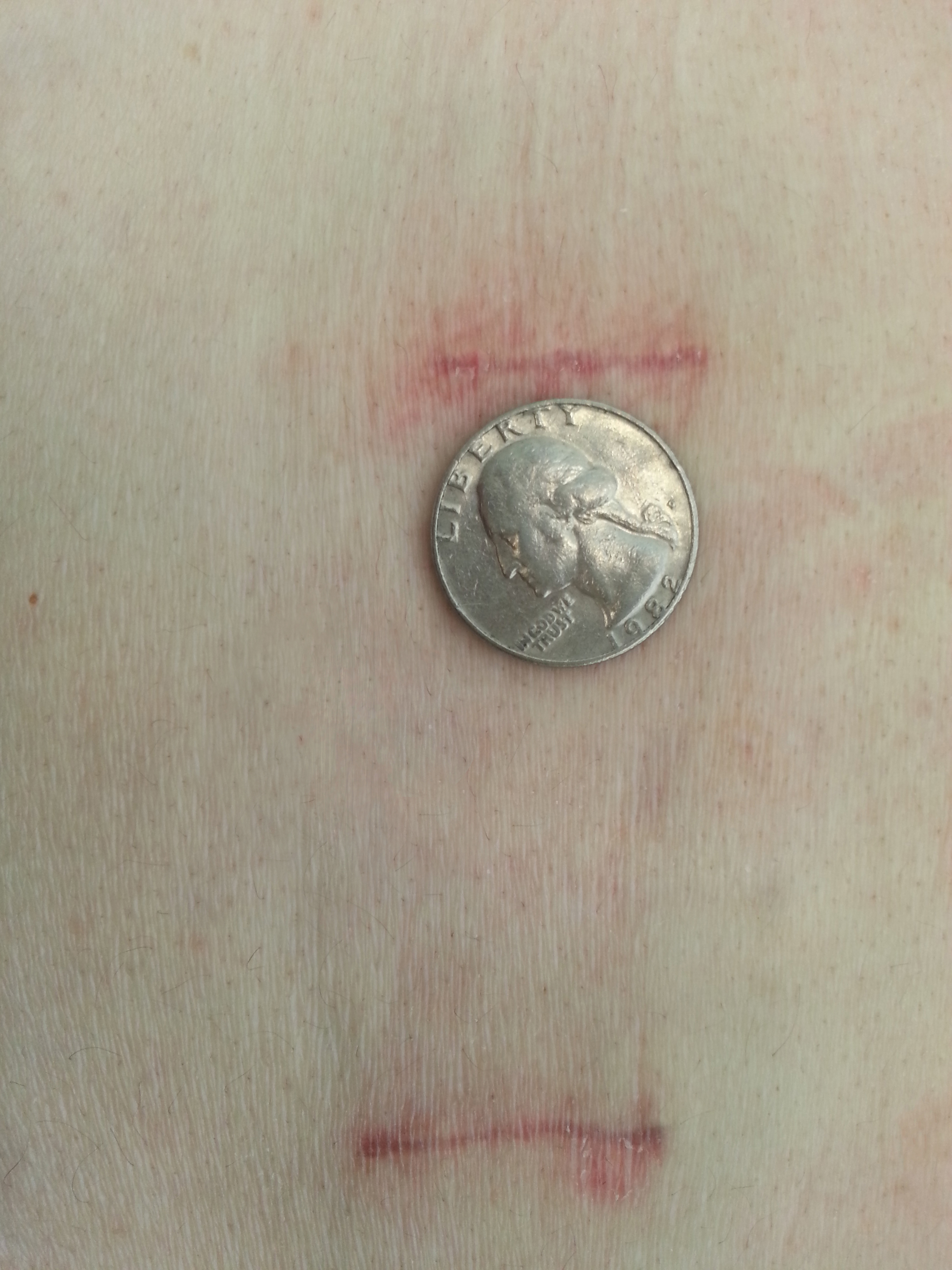 Spinal fusion surgery is a surgical technique in which one or more of the patient's vertebrae are joined in order to eliminate any motion that occurs between them. This spinal surgery procedure can be performed as a dependable treatment in a variety of scenarios.  The most common reasons for this procedure are to eliminate pain or instability, or to treat most spine deformities like scoliosis.
If you suffer from a debilitation like chronic back pain, or if you have had a back injury, it's important to contact a specialist right away. At ProMedSPINE, our team of renowned neurosurgeons are experts in spinal fusion procedures. We utilize the most advanced technology and spinal treatments, allowing us to provide the best available spinal surgery in Los Angeles.
How is Spinal Fusion Surgery Performed?
A spinal fusion procedure involves the fusing of vertebrae together. It is commonly likened to the "welding" process. However, with this operation, the surgeon utilizes supplementary bone tissue in conjunction with the natural bone growth of the body to fuse the vertebrae. These bone grafts are inserted around the spine during surgery. Over the course of a few months the body heals the grafts, which leaves the vertebrae fastened together. There are multiple approaches and methods used to fuse the spine, but bone grafts are always utilized. The goal of every spinal welding procedure is to form a solid bond between the vertebrae. When the vertebrae are fused together and immobilized, the pain caused by their atypical movement is eliminated.
To learn more about spinal fusion techniques, please visit WebMD.
Watch a Patient Testimonial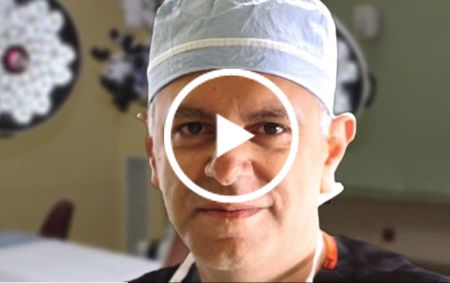 How Effective is Spinal Fusion Surgery?
Although spinal fusion surgery can be used to treat a variety of back conditions, it is often performed only when the surgeon can accurately pinpoint the source of the pain. In the majority of cases, it is used to eliminate pain, although it can be utilized in cases involving spine deformities as well. Listed below are some common conditions that may necessitate the use of this spinal surgery:
Degenerative Disk Disease
Spinal Tumors
Vertebrae Fractures
Infections
Spinal Stenosis
Spinal Disc Herniation
Scoliosis
Scheuermann's Disease
Patients who undergo spinal welding surgery have usually undergone prior conservative treatment. When a patient doesn't respond from the more conservative treatment methods, spinal welding may be considered. The procedure may be considered for any condition that causes instability of the spine, as well.
How Long is The Recovery From Spinal Welding Surgery?
Returning to an active lifestyle can take time. It's required for the surgeon to see evidence of the bone beginning to heal before some activities can be resumed. Each body is different, so the healing process can vary between patients. On average, the first sign of healing is not apparent until around 6 weeks post-surgery. Major healing begins to take place in 3 to 4 months. This is when your doctor may give permission to increase activity levels. Monitoring the healing process may take place up to a year following the procedure.
The time required until returning to work will depend on a variety of factors. The extensiveness and type of spinal surgery performed, how the patient is healing, and the physical demand required by work are all factors the surgeon will consider before allowing a patient to return to work. Some patients will be required to undergo rehabilitation or to wear a supporting brace.  Since every case is different, all necessary topics will be discussed prior to your procedure.
Contact Beverly Hills Spinal Fusion Surgeons
The spinal specialists at ProMedSPINE are board-certified neurosurgeons with fellowship training in advanced spinal surgery. Our Los Angeles-based practice is dedicated to the comprehensive, state-of-the-art treatment of diseases and injury within the back. As renowned experts in spinal fusion surgery, our  doctors utilize their extensive knowledge of spinal pathology and the most cutting-edge surgical techniques to provide high quality, patient-centered care.
To schedule your appointment at ProMedSPINE today, please fill out our online contact form or call 888-75-SPINE.
Next, please read about interspinous process fusion (ILIF).