Dr. Gravori is currently regarded as one of the best, most highly trained spine and neurosurgeons in the country. He performs hundred of complex and minimally invasive spinal surgeries from each of his five boutique Southern California practices each year. Dr. Gravori believes in patient-centric care, and provides each of his clients with the most technologically advanced treatment options available in a luxurious, state-of-the-art environment.
To schedule a consultation or receive more information about our spinal center, please call us at 888-75-SPINE or schedule an appointment online.
Spinal Surgery FAQ
Q: When should I consider spinal surgery?
A: Surgical treatment for chronic back and neck pain may be necessary for individuals whose function and quality of life are negatively impacted by their condition. Dr. Gravori always suggests less-invasive procedures before resorting to more complex procedures.
Q: What is minimally invasive spine surgery?

A: Minimally invasive spine surgery is a collection of technologically advanced spinal procedures designed to reduce soft tissue damage and may or may not include the use of lasers, endoscopes, or computer-assisted navigation.
Q: What are interspinous decompression devices?

A: Interspinous decompression devices are viable surgical options for patients with spinal stenosis or neurogenic intermittent claudication. These devices are implanted using low-invasive techniques and improve flexion and help the patient keep normal posture while simultaneously gaining symptom relief.
Q: How much will my procedure cost?
A: The cost of the procedures offered by Dr. Gravori will fluctuate depending on the severity of the condition and potential insurance coverage. Contact a member of Dr. Gravori's knowledgeable staff for more information. 
Q: Who should perform laser spine surgery?

A: Laser spine surgery should be performed by board-certified spinal surgeon like Dr. Gravori. Learn more about Dr. Gravori's extensive credentials here.
Q: What are some of the benefits of minimally invasive procedures?

A: In general, minimally invasive procedures feature a reduction in recovery time, scarring, risk of infection, and cost. Additionally, most minimally invasive procedures can be performed in an outpatient setting, allowing patients to recover in the privacy and comfort of their own homes.
Q: How long will my recovery be?

A: The spinal procedures performed at ProMedSPINE are designed to dramatically reduce soft tissue damage and recovery time, however the length of your recovery will depend on the severity of your condition and the operation Dr. Gravori recommends for you.
Q: Will insurance cover my procedure?

A: Yes, major insurance providers cover most of the procedures offered by Dr. Gravori.
Q: How long will I be in the hospital or an outpatient facility?

A: Most patients are able to return home in the hours immediately following their procedure. Depending on the complexity of the surgery, Dr. Gravori may recommend an overnight stay to ensure patients are comfortable before returning home.
Q: Who is a good candidate for spine surgery?

A: Spinal procedures can treat a variety of disorders from disc herniations to spine tumors and peripheral nerve disorders. To discover if surgery could reduce your symptoms and improve your quality of life, feel free to contact Dr. Gravori at 888-75-SPINE.
Dr. Gravori Debunks Common Myths About Spine Surgery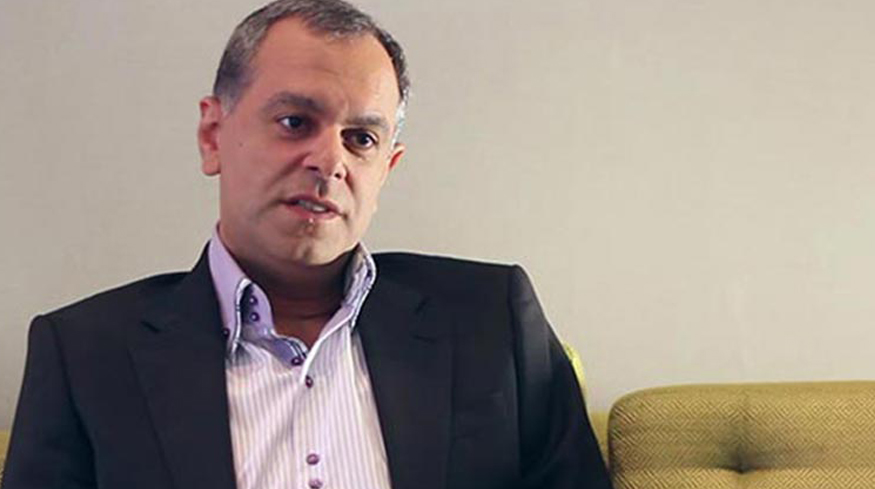 Contact Encino Back Surgeon Dr. Gravori
Still have questions? Please feel free to call us at 888-75-SPINE for more information, or schedule a consultation with Dr. Gravori online.
Next, learn more about free second opinions offered at ProMedSPINE.