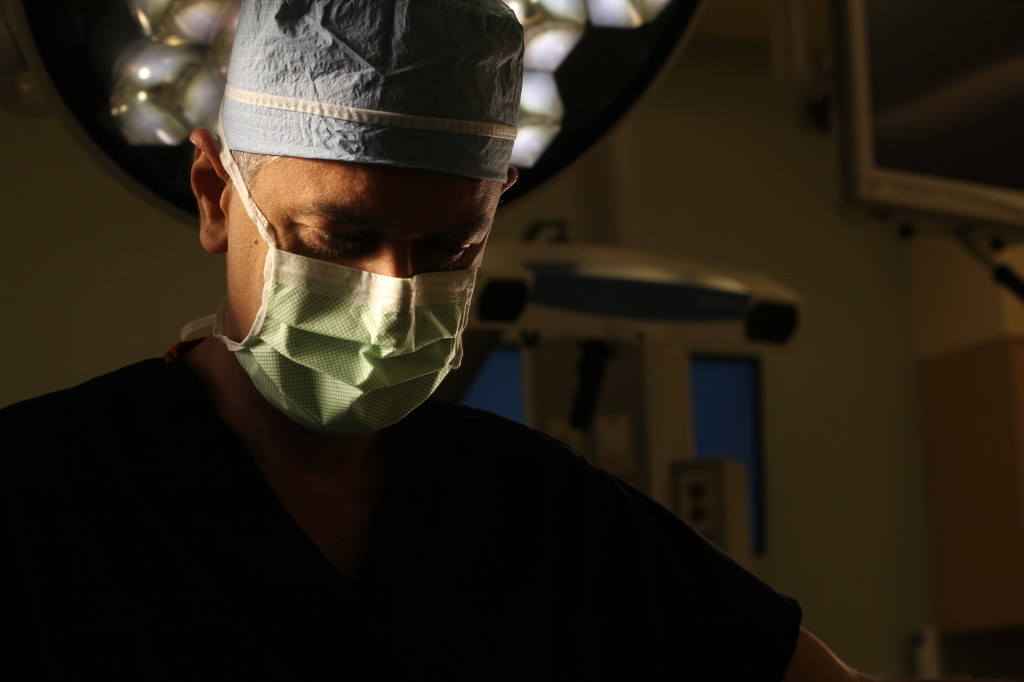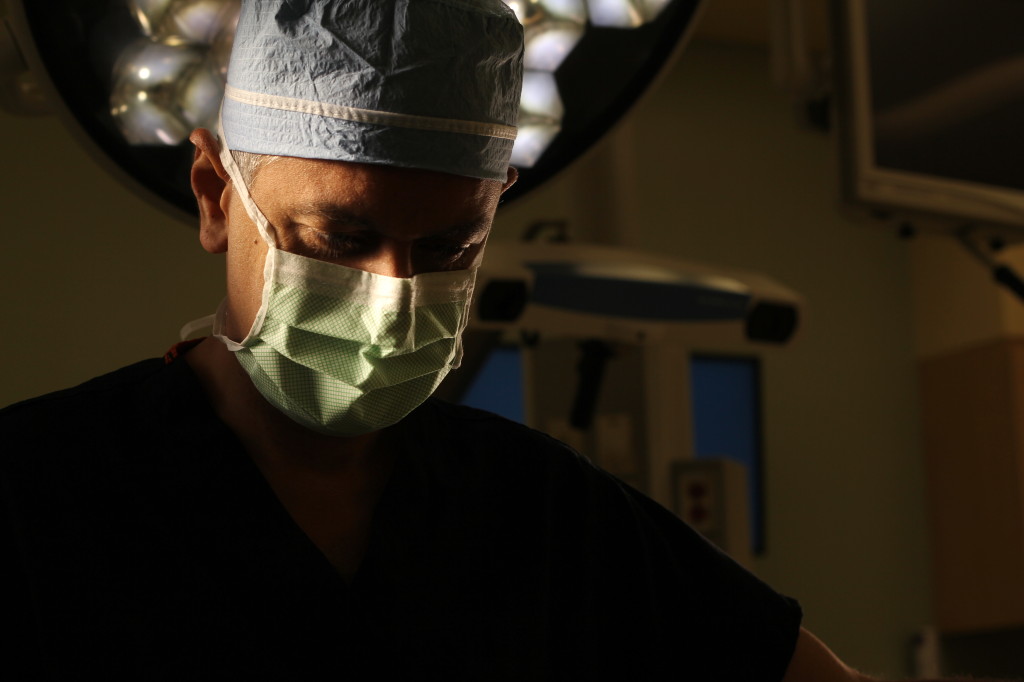 One of many options for treating neck, shoulder or arm pain that originates from the cervical spine is an epidural injection. Epidural steroid injections are used to treat a wide variety of painful spinal conditions, such as herniated discs, spine trauma, nerve compression and more. While an epidural is not a permanent solution, the treatment can provide reliable pain relief for at least a period of months.
If you or someone you care about is struggling with chronic or recurring neck pain, the highly experienced spine and neurosurgeons at ProMedSPINE can provide safe, effective treatment options to help regain mobility and improve everyday life.
What is the Cervical Epidural Injection Procedure Like?
The process of delivering a cervical steroid epidural injection is fairly simple and straightforward. A local anesthetic will be applied to the exact location to ensure as little discomfort as possible during the procedure. The steroid is then injected directly into the affected area of the spine, providing relief within six hours or so. The entire procedure may take no more than 20 minutes and can be repeated at least four to six months after the first injection.
Our expert back doctors at ProMedSPINE take every precaution necessary to make every treatment safe and effective using imaging technology, such as MRI reading, X-ray or CT scan, to deliver an epidural steroid injection with pinpoint accuracy.
Conditions Treated With an Injection
ProMedSPINE has used cervical epidural injections to treat a wide variety of spine conditions including:
Herniated Discs
Spinal Stenosis
Arm or Shoulder Pain
Chronic Pain from Injury or Surgery
Spondylolisthesis
Osteoarthritis
Whiplash
Pinched Spinal Nerve Roots
With years of experience and advanced training, our expert doctors hold the advantage in providing a wide array of treatment options for painful neck and back conditions through precision and skill.
To learn more, please visit the cervical epidural page on Spine-Health.com.
Risks
While very rare, there are a number of risks associated with epidural steroids, which makes it important to only receive cervical spine injections from an experienced, board-certified physician. Our team of neurosurgeons and spinal surgery experts have extensive experience delivering epidural steroid injections to prevent the following complications: infection, temporary numbness, bleeding, and nerve damage.
Contact Los Angeles Spine Experts Today
The team of board-certified neurosurgeons at ProMedSPINE are fellowship trained in administering epidural injections as well as advanced spine surgery and treatments. Our doctors are proud to offer the most state-of-the-art technology and minimally invasive spine procedures to provide the best possible results with the highest quality care. To set up an initial consultation, please call 888-75-SPINE or complete our online contact form.
Next, read about lumbar epidural injections.